Nowadays many people can afford to eat good food in fine restaurants but they still have a subconscious desire to eat dishes which remind them of simple rural life and family warmth. Being surrounded by the right people is a neccessity in Life.
Let discover a world more delicious than you ever imagined!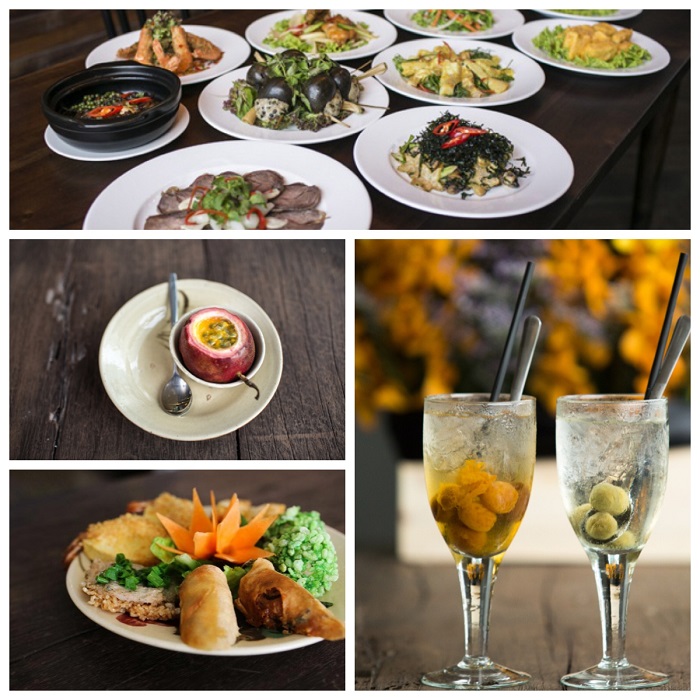 Good food and cooking brings friends, family, and loves one together - and keeps them together, hence my motto, Cooking Life Together. Join me as we celebrate our life long journey of cooking Vietnamese cuisine and more!