Archaeological, cultural and natural riches await for travellers keen to delve into this ancient yet often overlooked destination. Trekking rugged ranges, visiting simple mountain villages, marvelling at time-worn relics dipped in mysticism and meeting genuine, unaffected people who have overcome famine and war makes for a life-affirming journey.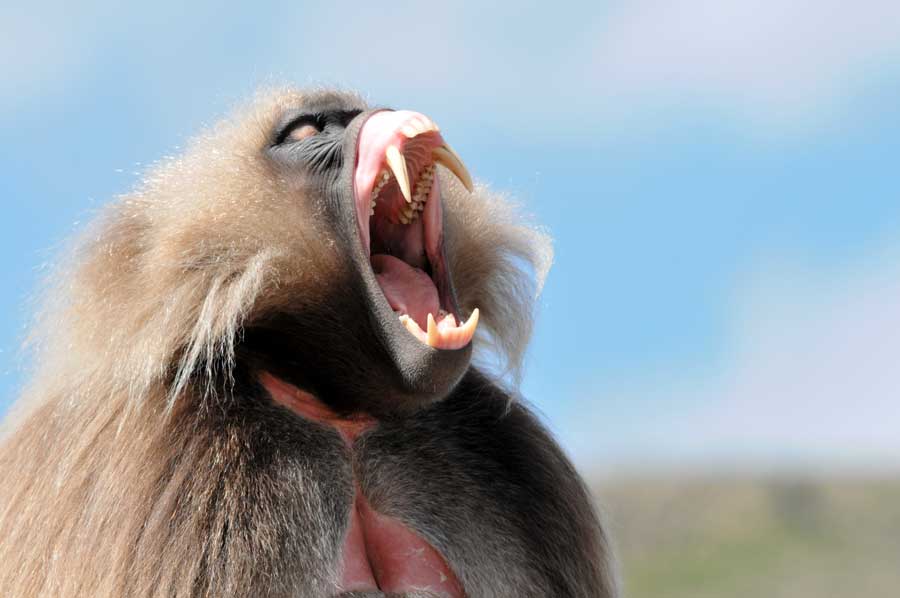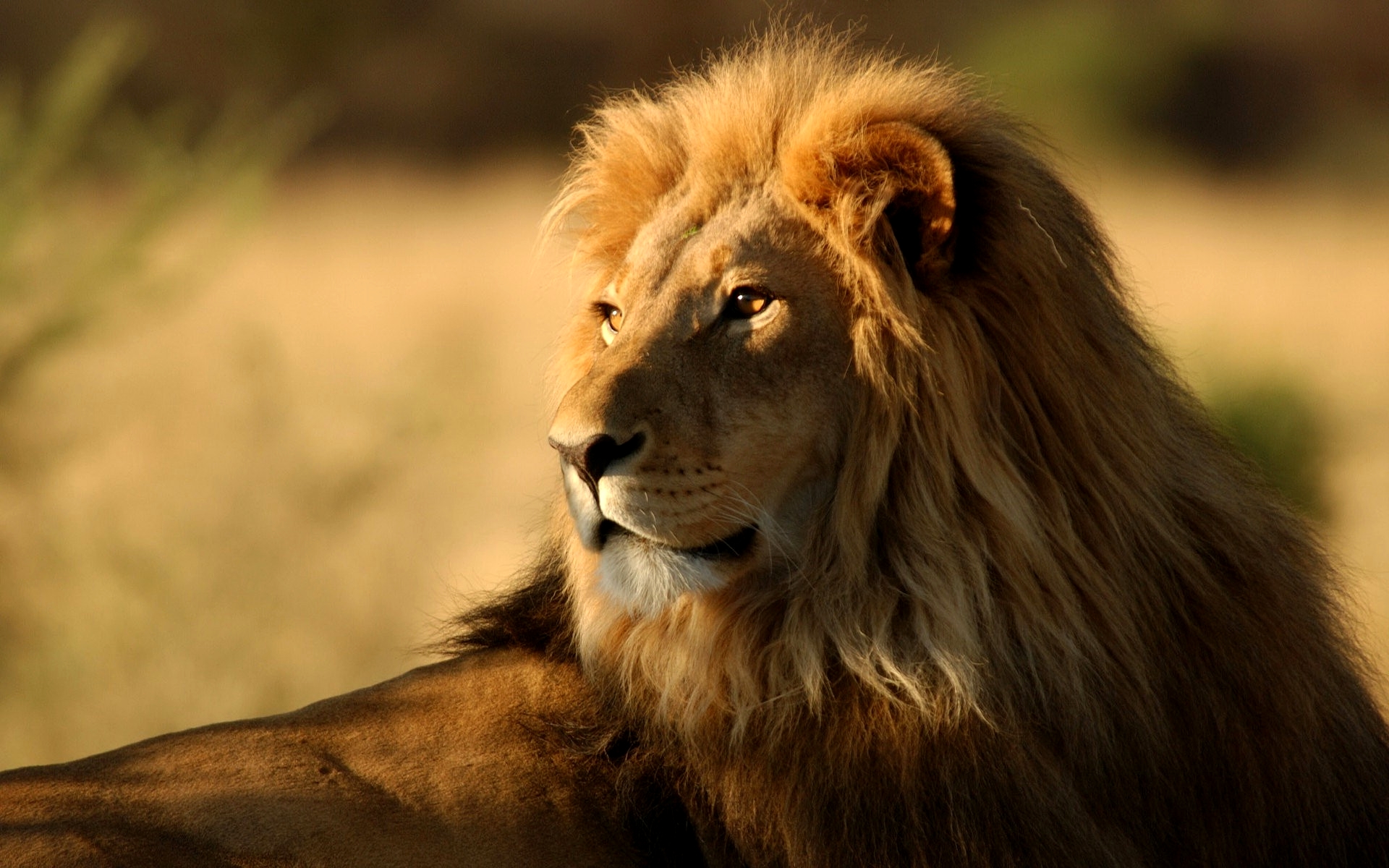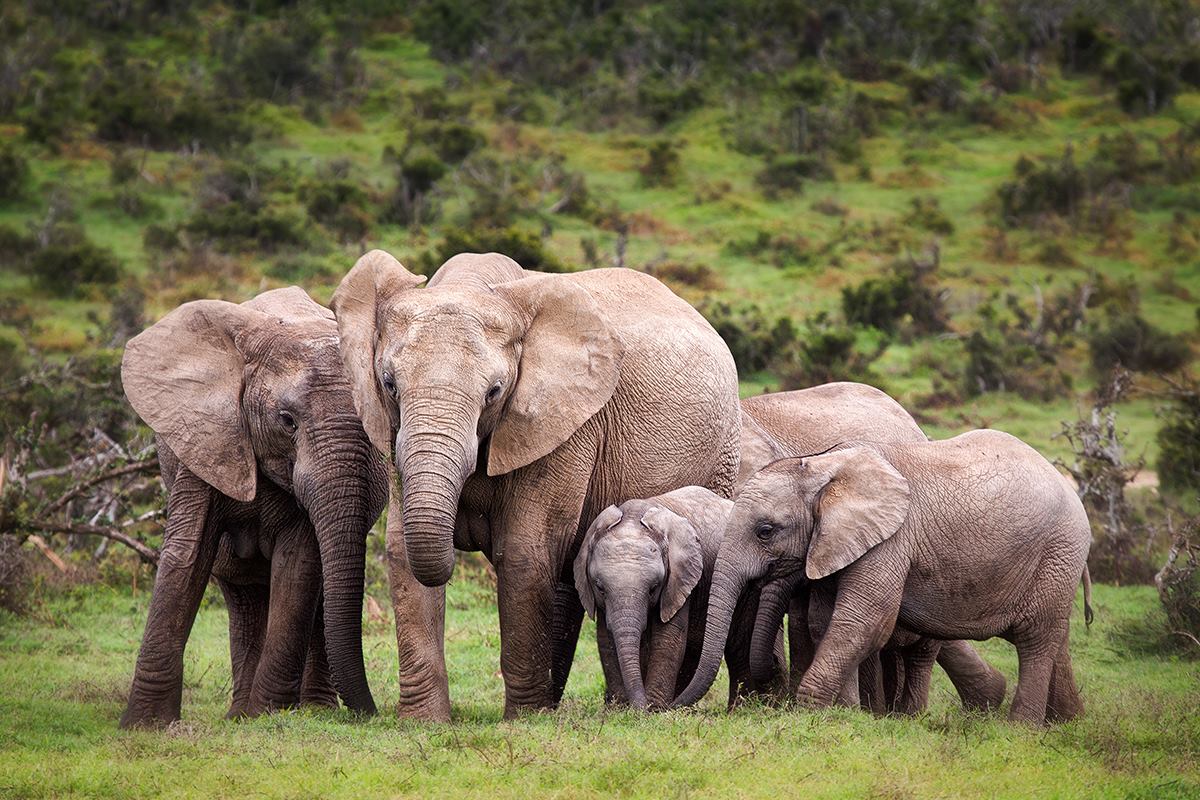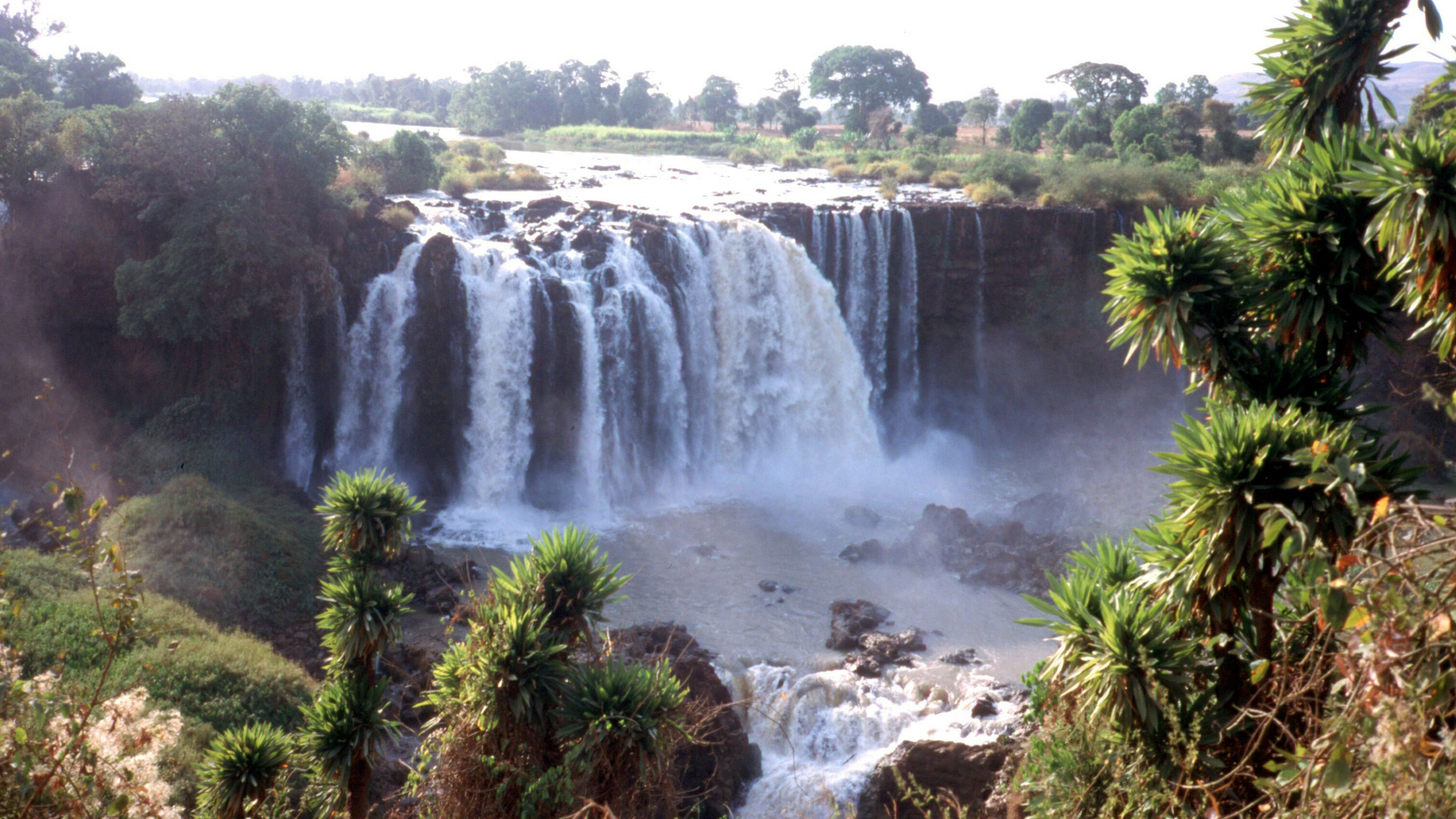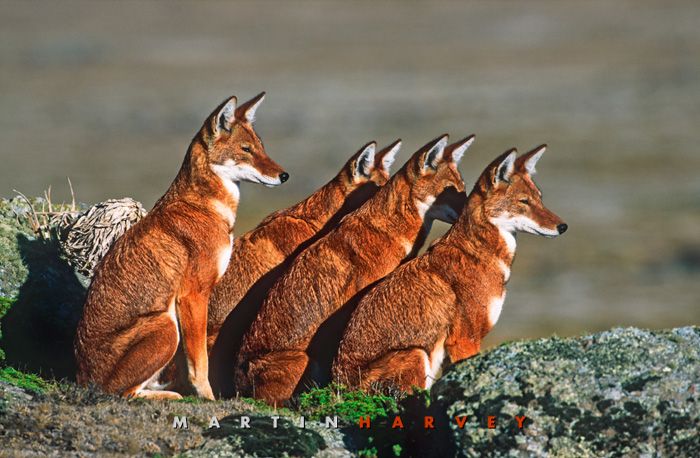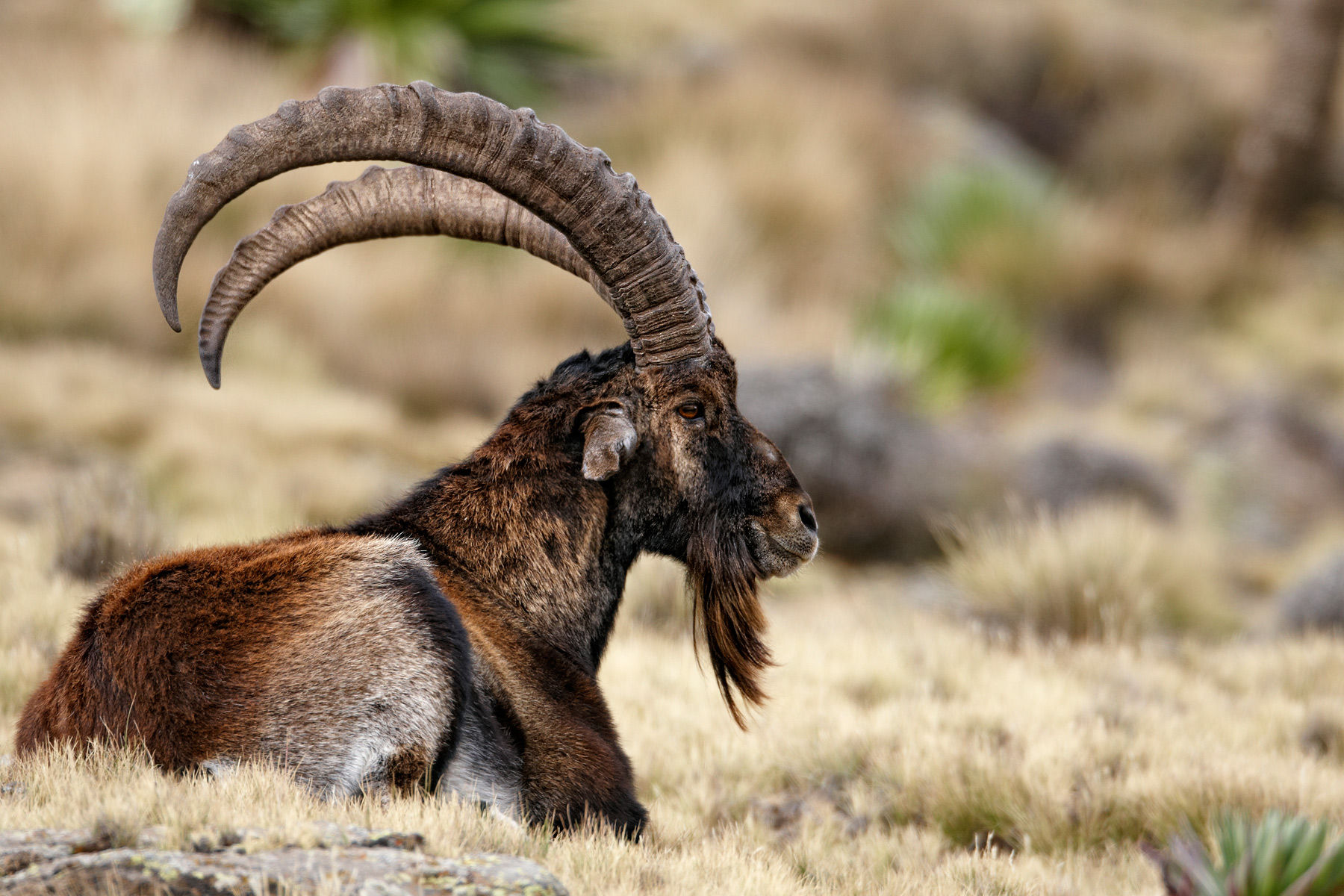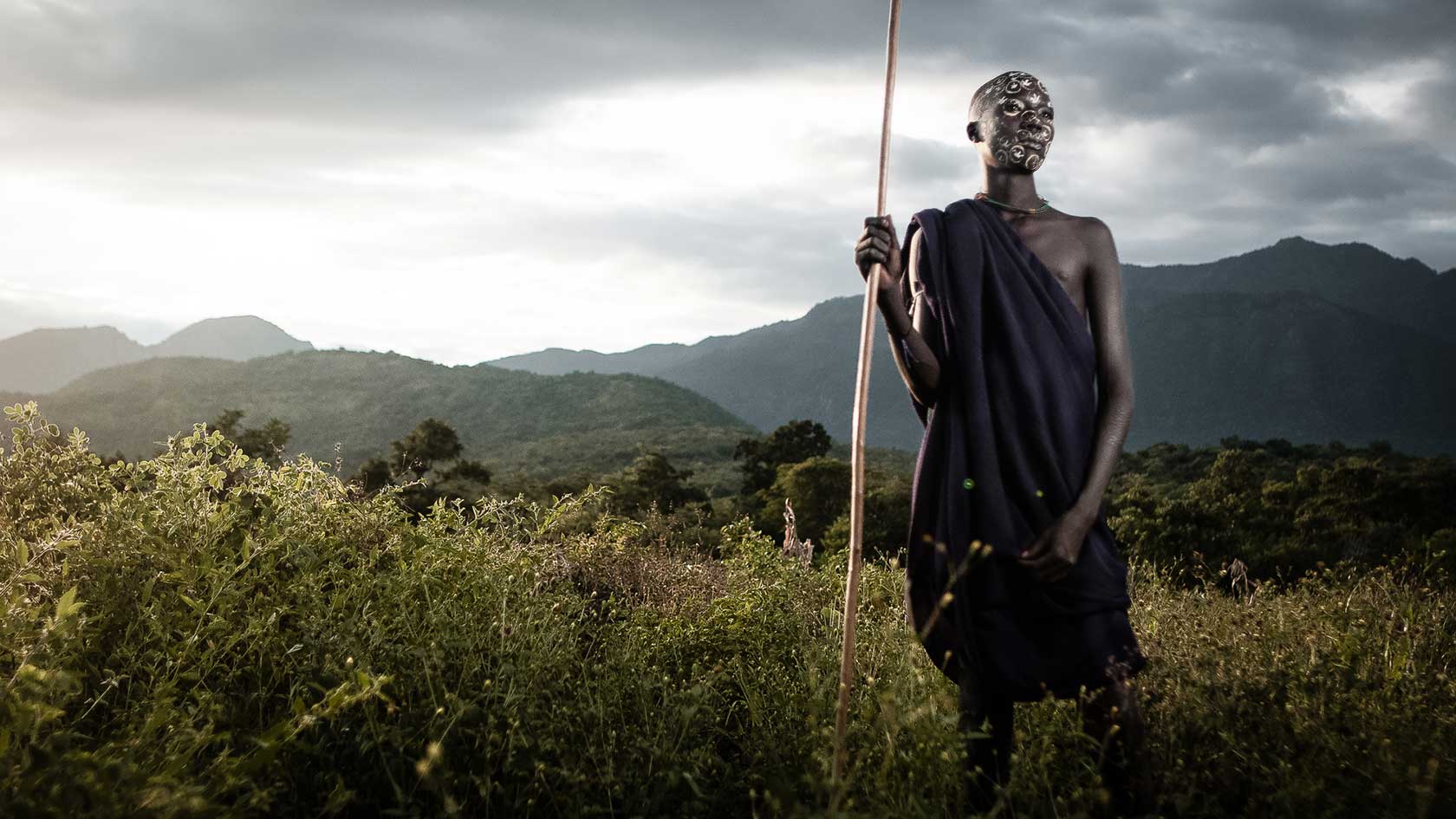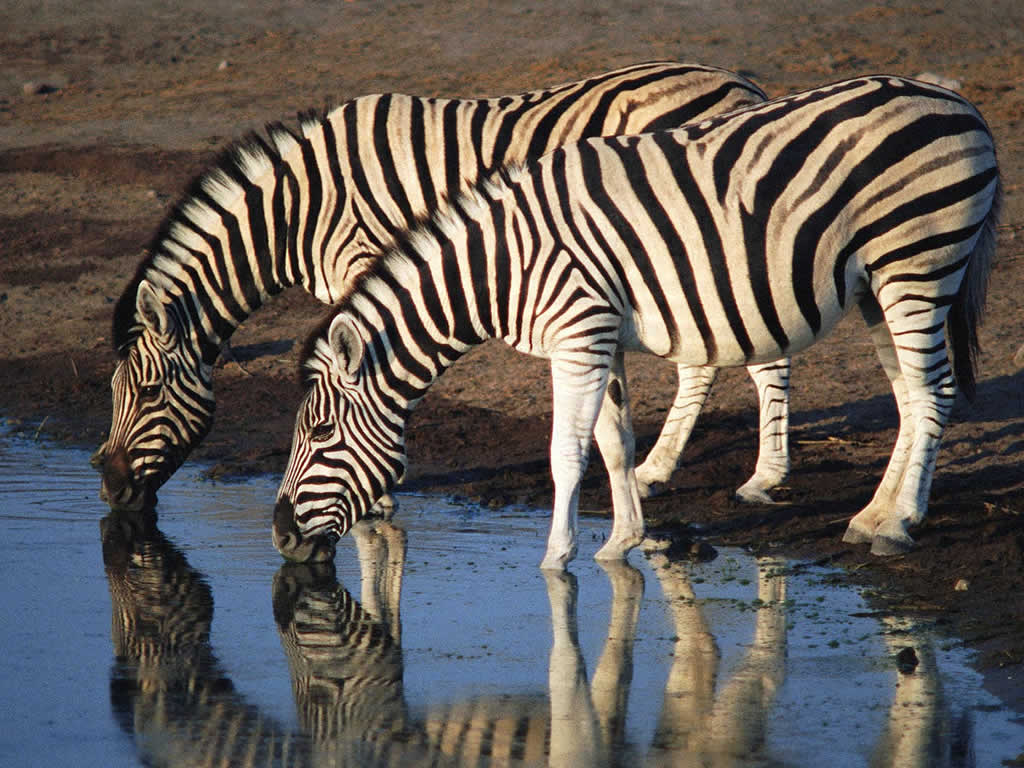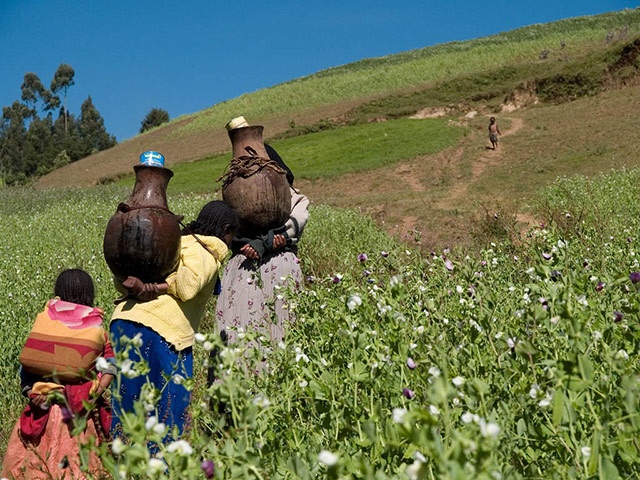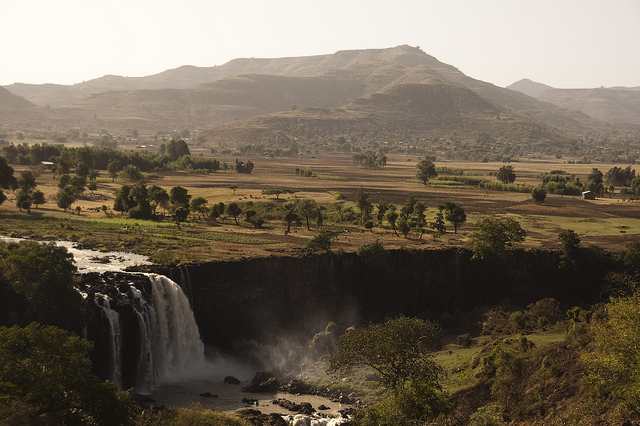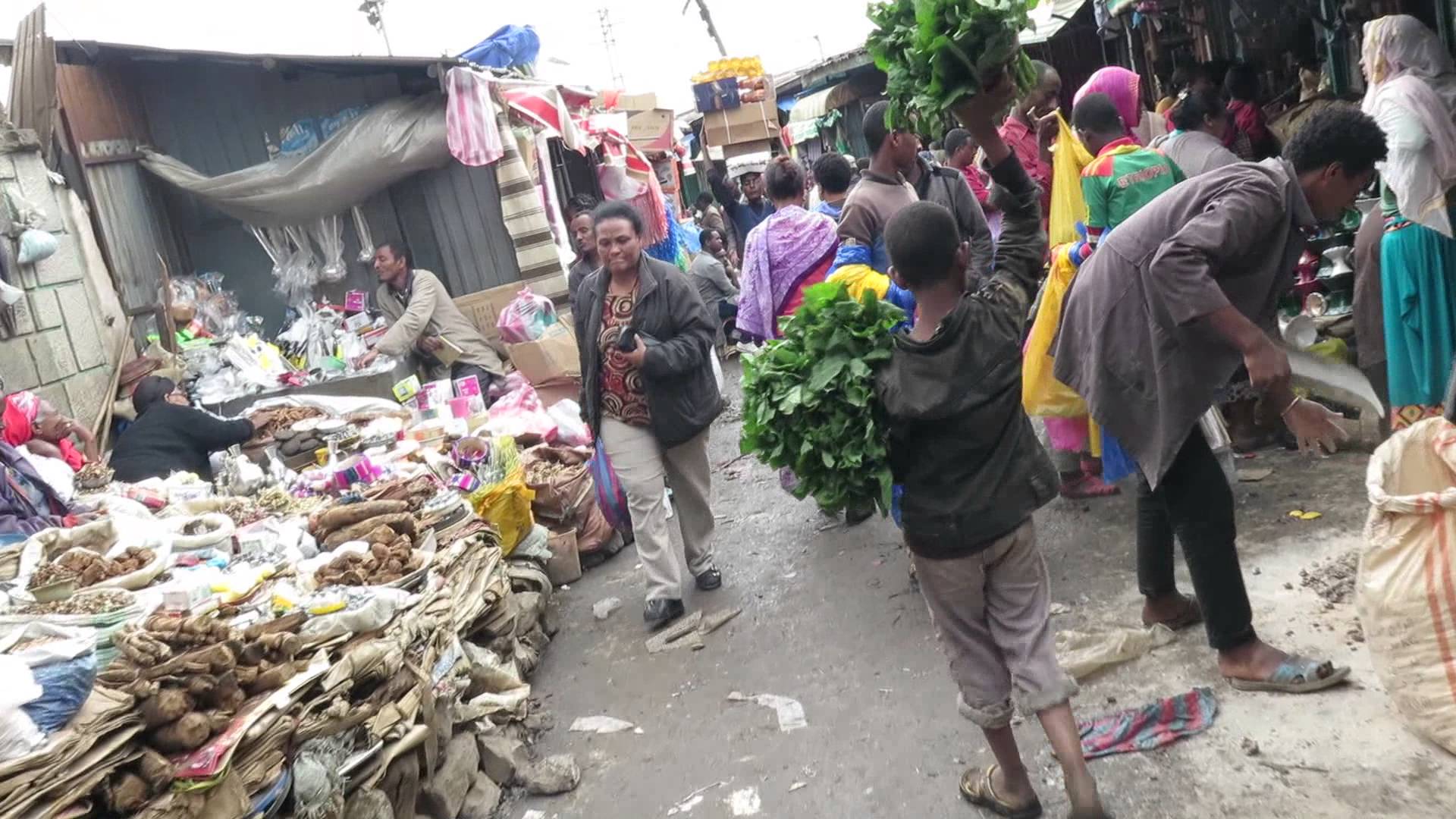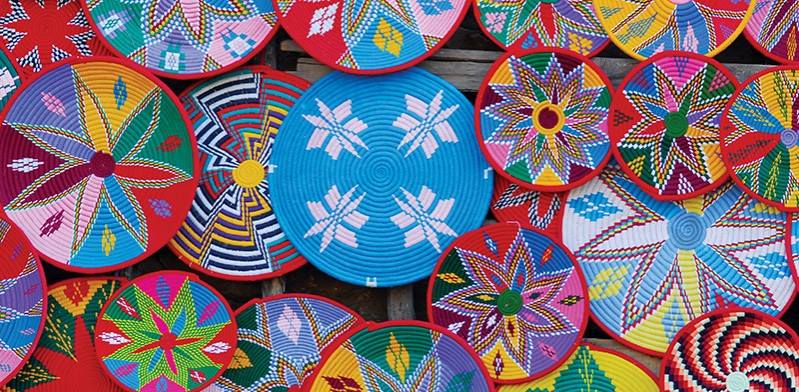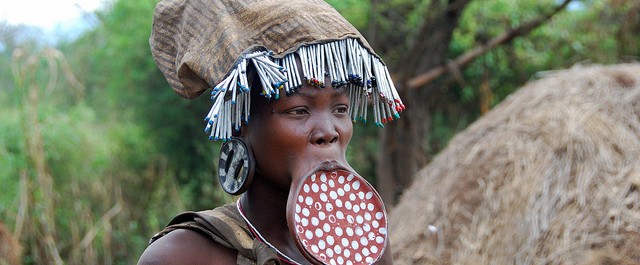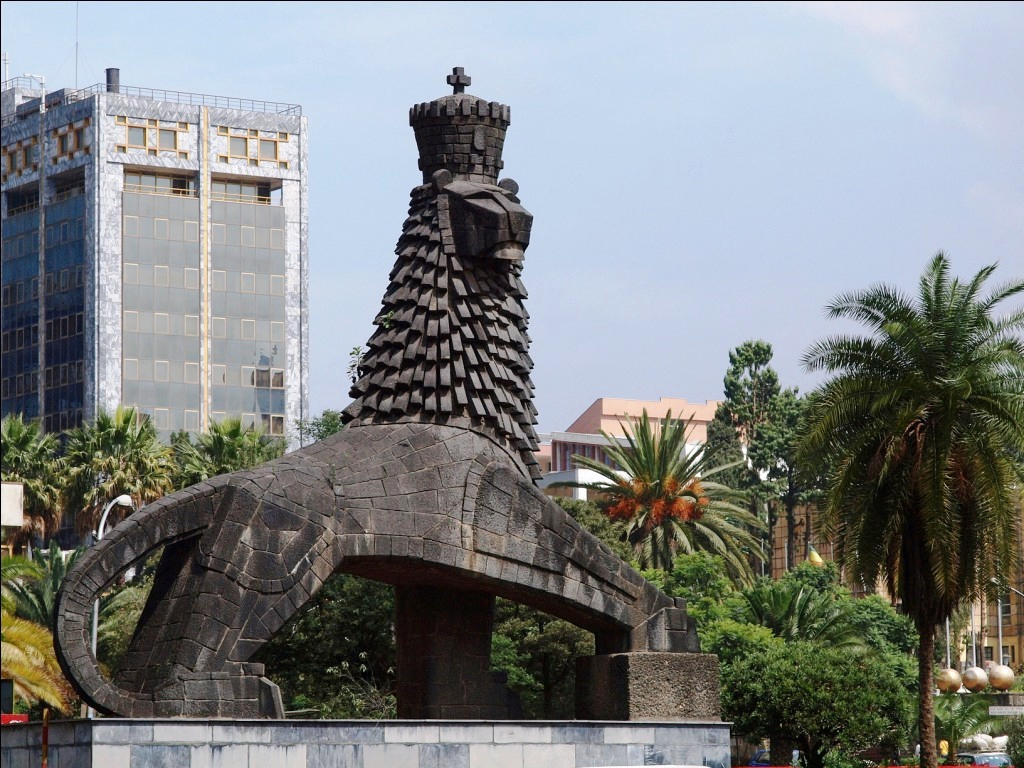 Geography And Enviroment

Landlocked Ethiopia is bordered by Kenya, Sudan, South Sudan, Somalia, Eritrea and Djibouti. Home to some of the most stunning and varied landscapes in Africa, Ethiopia is easily the most mountainous country in Africa, with the Simien and Bale ranges providing the highest peaks. The iconic Blue Nile (which is considered holy by locals) originates in Ethiopia's Lake Tana and runs through the country into neighbouring Sudan.
Intrepid is committed to travelling in a way that is respectful of local people, their culture, local economies and the environment. It's important to remember that what may be acceptable behaviour, dress and language in your own country, may not be appropriate in another. Please keep this in mind while travelling.
Top responsible travel tips for Ethiopia
1. Be considerate of Ethiopias customs, traditions, religion and culture.
2. Dress modestly and respectfully. Shoulders to knees should be covered, especially when entering places of worship.
3. For environmental reasons, try to avoid buying bottled water. Instead, fill a reusable water bottle or canteen with filtered water.
4. Always dispose of litter thoughtfully, including cigarette butts
5. When bargaining at markets, stay calm, be reasonable and keep a smile on your face. It's meant to be fun!
6. Learn some local language and don't be afraid to use it - simple greetings will help break the ice.
7. Shop for locally made products. Supporting local artisans helps keep traditional crafts alive.
8. Refrain from supporting businesses that exploit or abuse endangered animals.
9. Please ask and receive permission before taking photos of people, including children.



At a glance
Capital city:
Addis Ababa(population 2.2 million)
population:
82 million
language:
Amharic
Currency:
ETB
Time Zone:
(GMT+03:00)Nairobi
Electricity:
TpyeC, TypeE, TpyeF, TpyeL
Dialing Code:
+251